All the brand's new products will be on display from November 7 to 9 at stand F35 at IFEMA.
One Touch is a new line of concentrated air fresheners available in four scent options
Industrias Vijusa, specialist in professional cleaning solutions and products, will show its latest innovations in hygiene at the Hygienalia fair from November 7 to 9, among which the collection of One Touch air fresheners, as well as other biological and sustainable cleaning products.
Stand F35 will serve as a letter of introduction for Industrias Vijusa at the IFEMA exhibition center in Madrid, both in terms of products and technological innovations.
Among the products, One Touch stands out, a new line of concentrated manually dosed air fresheners, which micronize the product for a few seconds automatically.
They are sold in 300 ml format and are available in four contemporary aroma options: Black, reminiscent of oriental; Bimini, which captures the essence of the sea; Agile that transmits a citrus freshness; and Idol, an ode to the power of singularity. It is a line of air fresheners with long-lasting perfumes and current aromas.
Other novelties are the Biological lines, with products to solve bad odors and eliminate grease that causes blockages in pipes, and Pet Free, floor cleaners and repellents that prevent pets from urinating in unwanted places, leaving a fresh and clean aroma.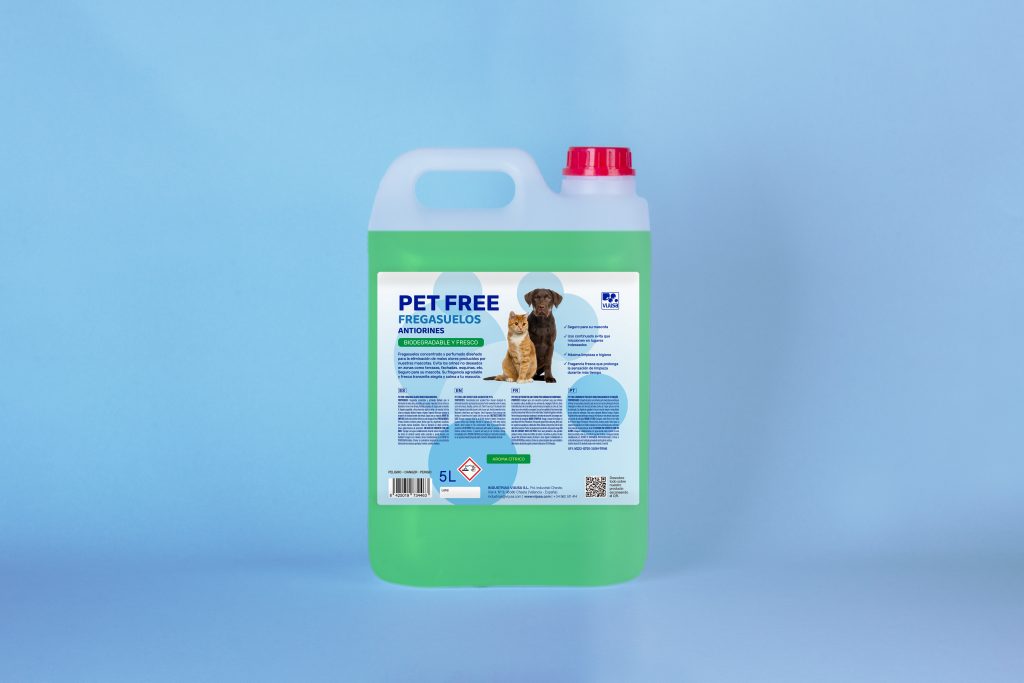 Ecobox Laundry is an ultra-concentrated laundry solution that minimizes the use of plastic and provides efficient solutions in industrial laundry, while Naturetrex is a self-service laundry detergent specialized in sports and pet clothing that is effective against bad odors and stains.
From the point of view of technological innovations, Vijusa will present two new features. The first is Doser Fod Connect, an online monitoring system that allows you to control the dosage of the product to know the consumption of water, cleaning and disinfectant products and the duration of the process.
The second is Vijuplan, a mobile application that allows you to design and execute hygiene plans in a simple, efficient and customizable way.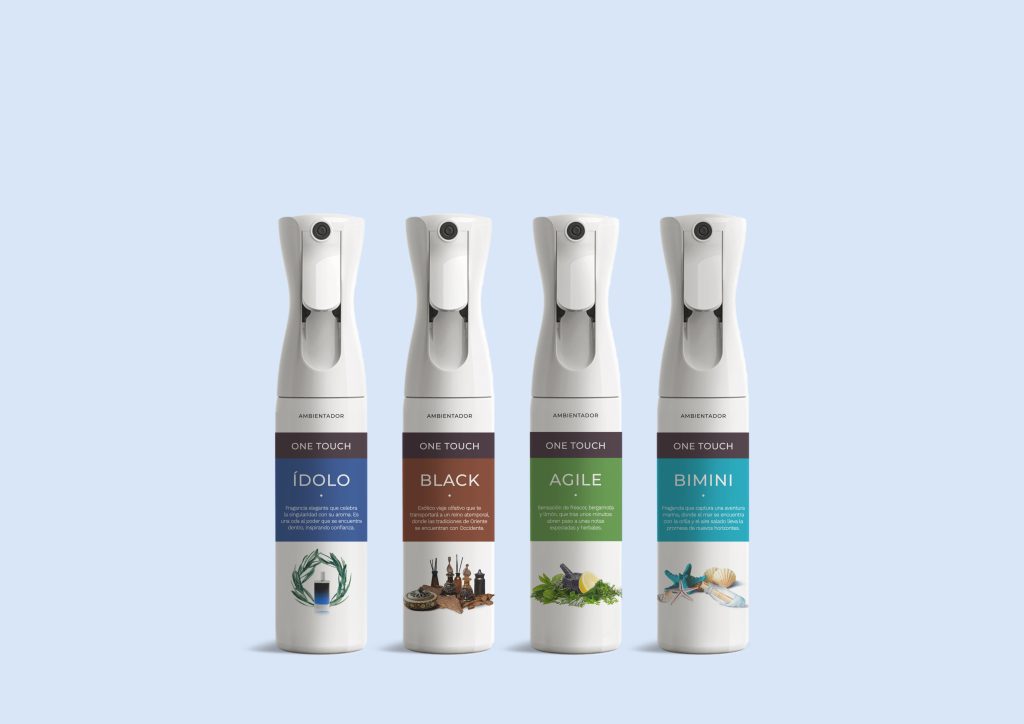 VIJUSA
Industrias Vijusa was born in 1981 in Valencia (Spain), dedicated to professional products for cleaning and hygiene. They use cutting-edge technology and raw materials to develop products, work programs and hygiene plans tailored to each client, in which the industrial cleaning products necessary for each case are carefully chosen.
In the continuous search to improve the quality of life of consumers and clients, Vijusa uses raw materials in accordance with the environment and optimizes all washing processes, systematically innovating from its research and development (R&D) department. Industrias Vijusa has 25 offices spread throughout the world that apply an exhaustive quality system for various sectors, ranging from industrial laundries to the horeca segment – hotels, restaurants and catering – and also for foof industry.